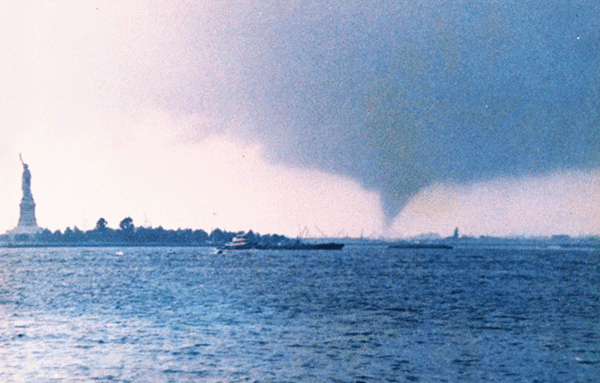 With the recent rash of wind related events in the news, it seems obvious that many poor, defenceless fences will be blown down and carted away to become firewood or recycled for shower curtains.
It has become a painful realization that our world is changing every day and that powerful and violent wind related storms are just another fact of life.
It is our belief that in order to protect fences, you must arm them with the most powerful defence mechanism available. The Illusions 75 MPH Wind Adaptor KitTM.
In order to be certified, Illusions 75MPH Wind Adaptor KitsTM had to sustain gusts up to 130 MPH for as long as 30-40 seconds. The Miami-Dade 75 MPH certification states that when properly installed, approved styles of Illusions® fencing can withstand sustained 75 MPH winds.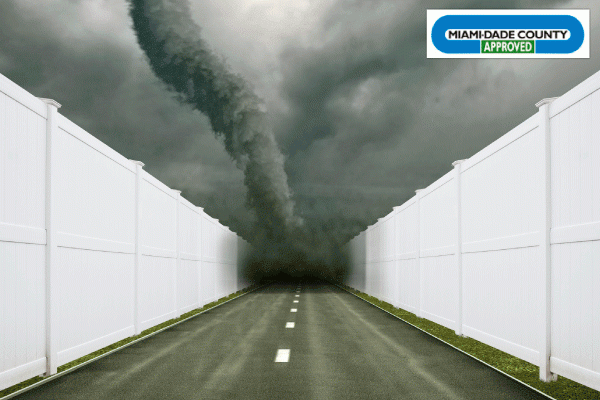 Check out the Illusions Commercial Vinyl Fence Brochure for more information on your Illusions 75MPH Wind Adaptor KitsTM